A New Style for Digital Engagements
Starting with the basics
With an initiative to improve the online customer experience by providing business and marketing users with the ability to easily create and manage digital assets, American fashion retail brand, EXPRESS, Inc. turned to ICF Olson to create a digital asset management (DAM) solution. Previously, their digital brand assets were being stored on physical hard drives, rather than in a centrally-located and easily accessible place, making efficiency and consistency difficult.
They also struggled with content updates. Despite having in-house resources capable of crafting code necessary to make content changes, the process was further complicated in that releases could only be made during certain times of the day and didn't take effect until hours later.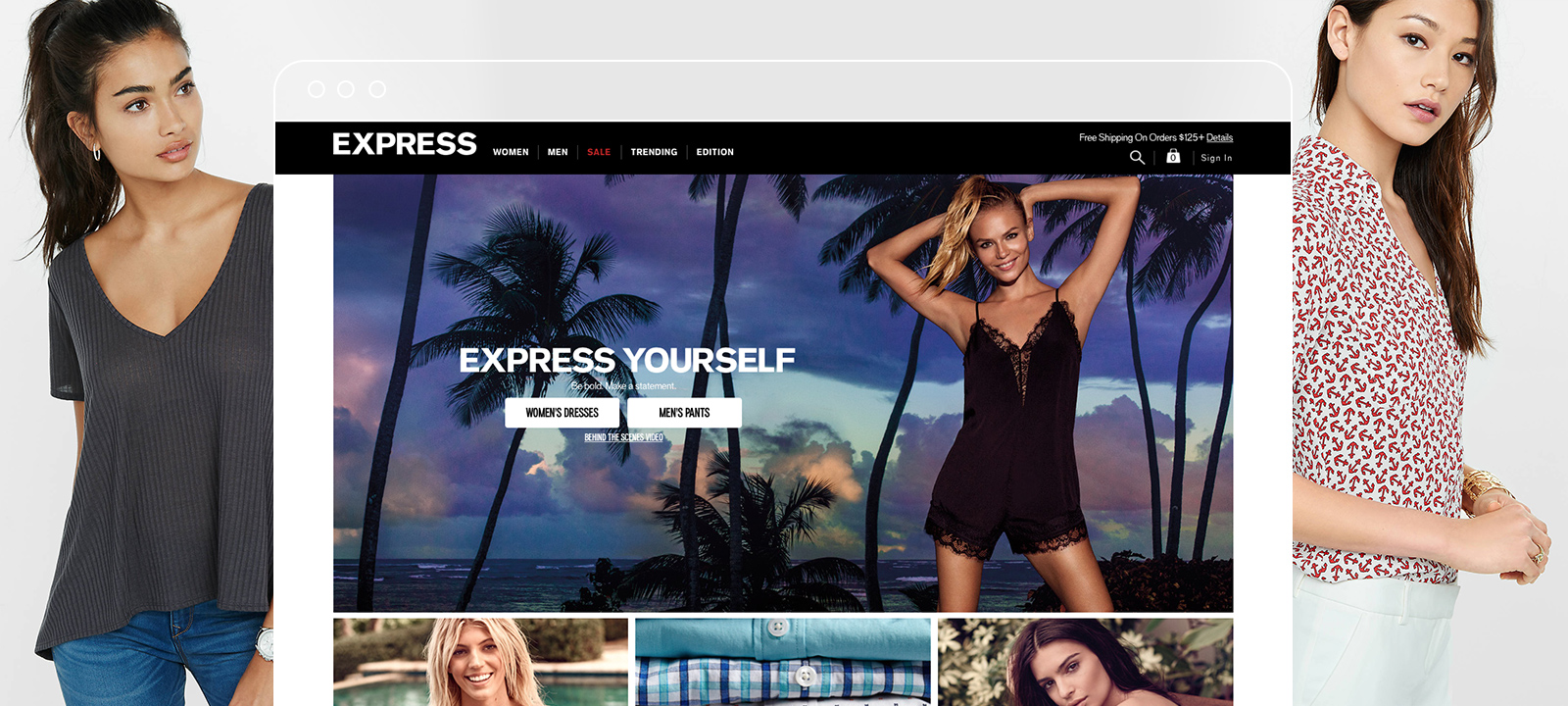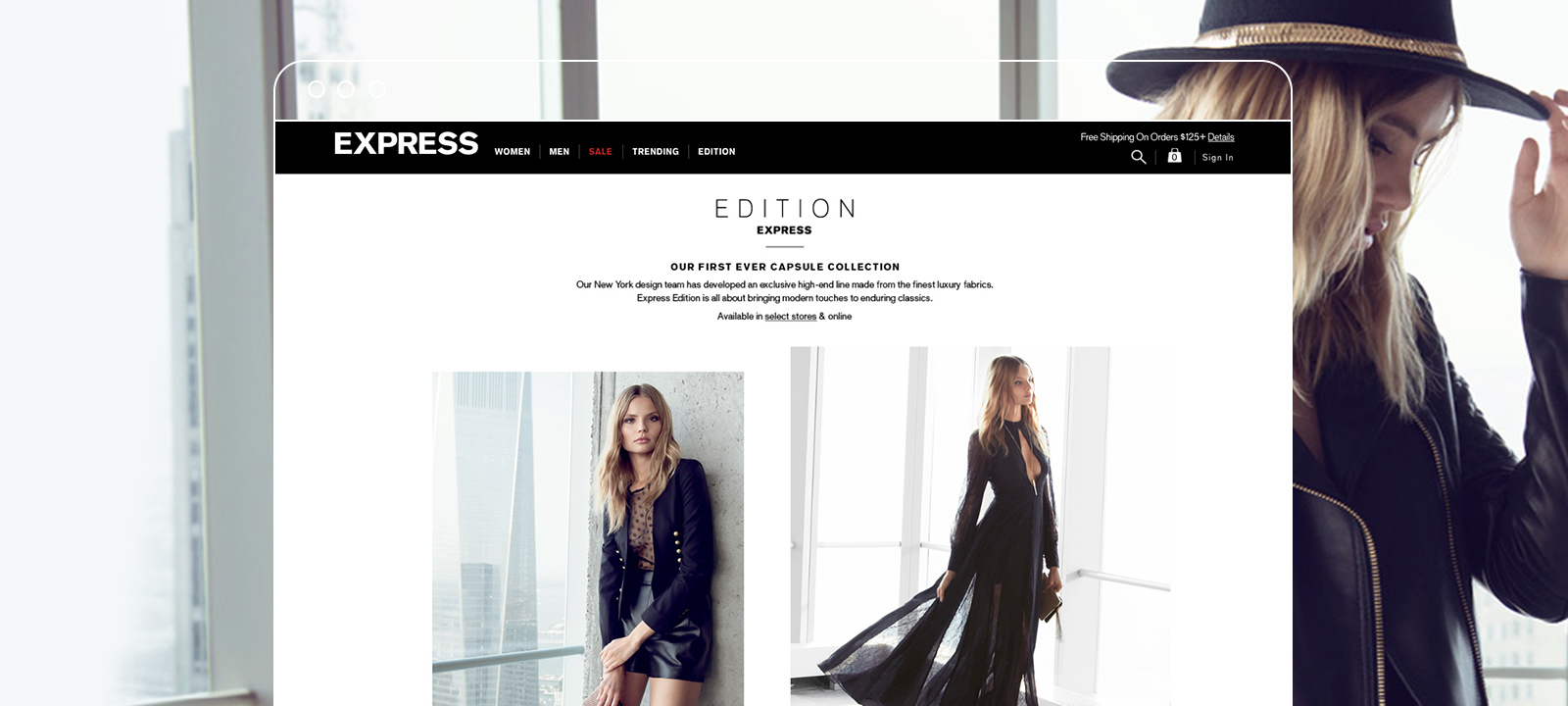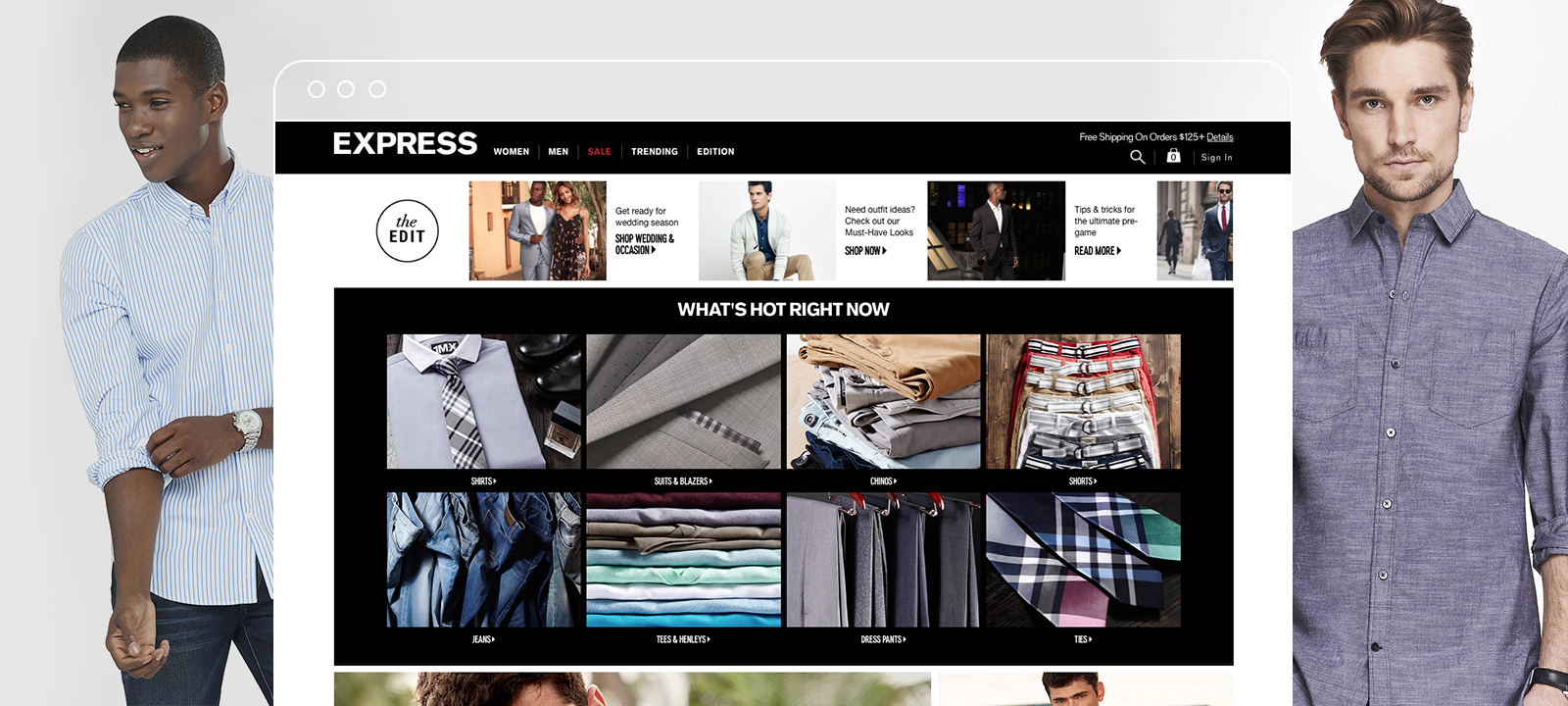 A complicated process
And while EXPRESS leveraged an ecommerce system with content management components, when the marketing team wanted to make changes, feature a different promotional campaign, or edit site elements, it had to rely on development resources. Content changes could only be made by making updates to the code.
EXPRESS understands that their customers engage with them through multiple channels – web, mobile, email, social — and they wanted a web experience that supported that.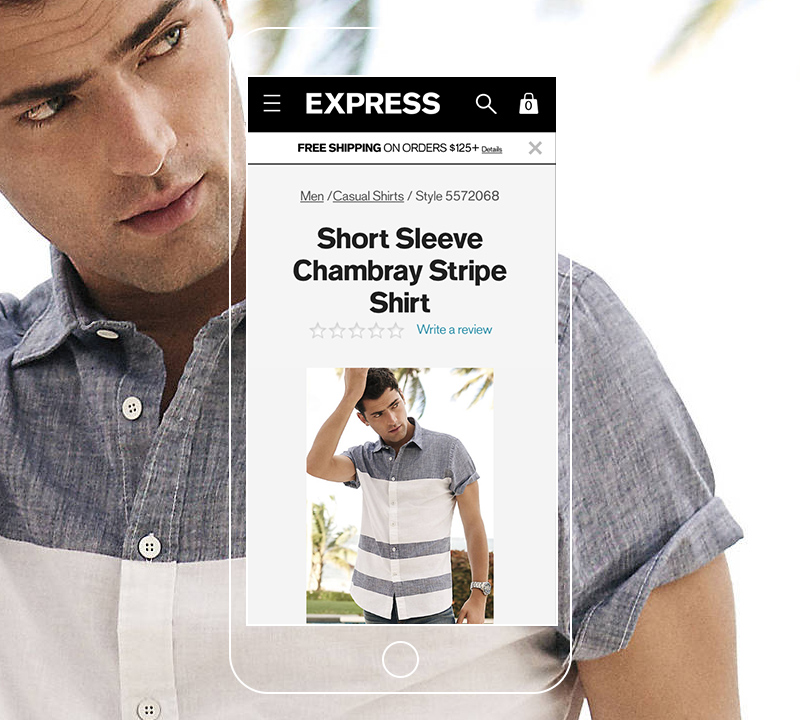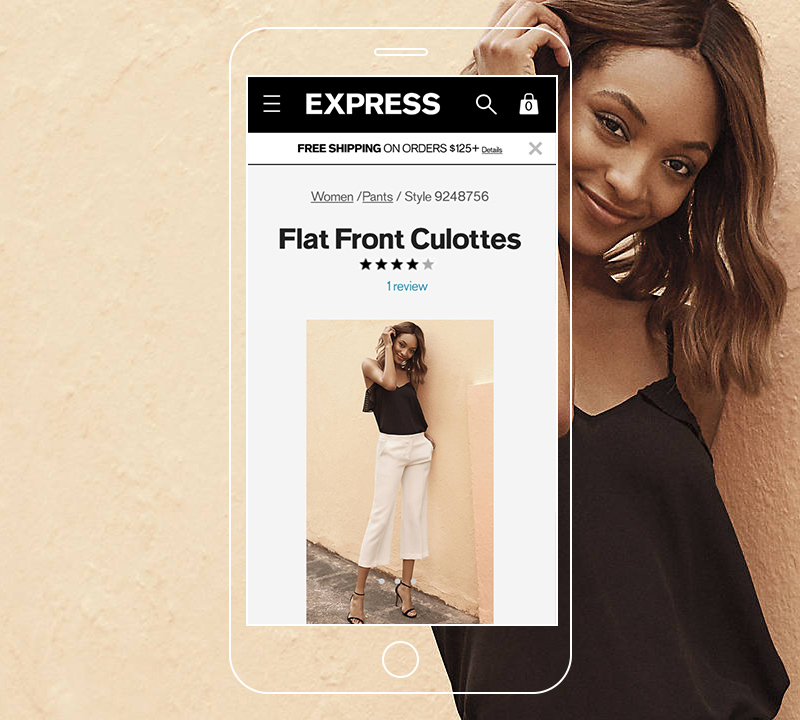 A better customer experience
As long-time Adobe Business partner, and the 2014 North American Adobe Partner of the Year, ICF Olson was asked to engage with EXPRESS' business and technology teams to evaluate the viability of a DAM and other optional content tools. During the thorough analysis of EXPRESS' requirements and needs, it was determined that two new solutions, the Adobe Digital Asset Manager and a high-speed photography management tool from Kreate Technologies, would be integrated with the existing commerce solution to provide content marketing managers with the ability to easily create, manage, and deploy dynamic campaigns. ICF Olson was then chosen to lead the project's technical architecture, development, management, and deployment.
Using custom APIs to integrate with the ecommerce solution, Kreate Technologies, and other digital ecosystem tools, ICF Olson developed a streamlined environment in which business users could easily make content updates and instantaneously implement them. Our teams also created custom responsive design templates to enhance the customer experience when browsing www.express.com.
---
Pret-a-Porter Results
From initial requirements analysis to project deployment in only nine months, EXPRESS business users now have the ability to create and manage unique content campaigns. Digital assets are centrally located and are pulled directly into the ecommerce system for interactive display online, and new templates and a responsive design have vastly improved the user experience.