We work at the intersection of strategy, data, creative, and technology.
Any need, any challenge, anywhere.
Digital has completely transformed the customer experience. Consumers are connected in ways we've never seen—ways that challenge marketers and IT alike.  
Olson Digital's full-service solutions crack these complex challenges. Whether it's helping you speak to your customers, providing a richer digital experience, or deploying platforms that deliver results, we have you covered.
Digital Strategy + Experience Design
Strategy
Research + Insights
Analytics Strategy
Content Strategy
Search Strategy
Experience Strategy
Technology Strategy
Implementation Planning
Governance
Design
User Experience
Creative Design
Responsive Design
Connected Experiences
Service Design
eCommerce
Mobile Applications
 
Connecting with Travelers
Olson Digital provided Virginia visitors with an engaging way to discover the roads less traveled. The Virginia Tourism Corporation called upon us as a digital partner to design and develop a web-based, mobile solution.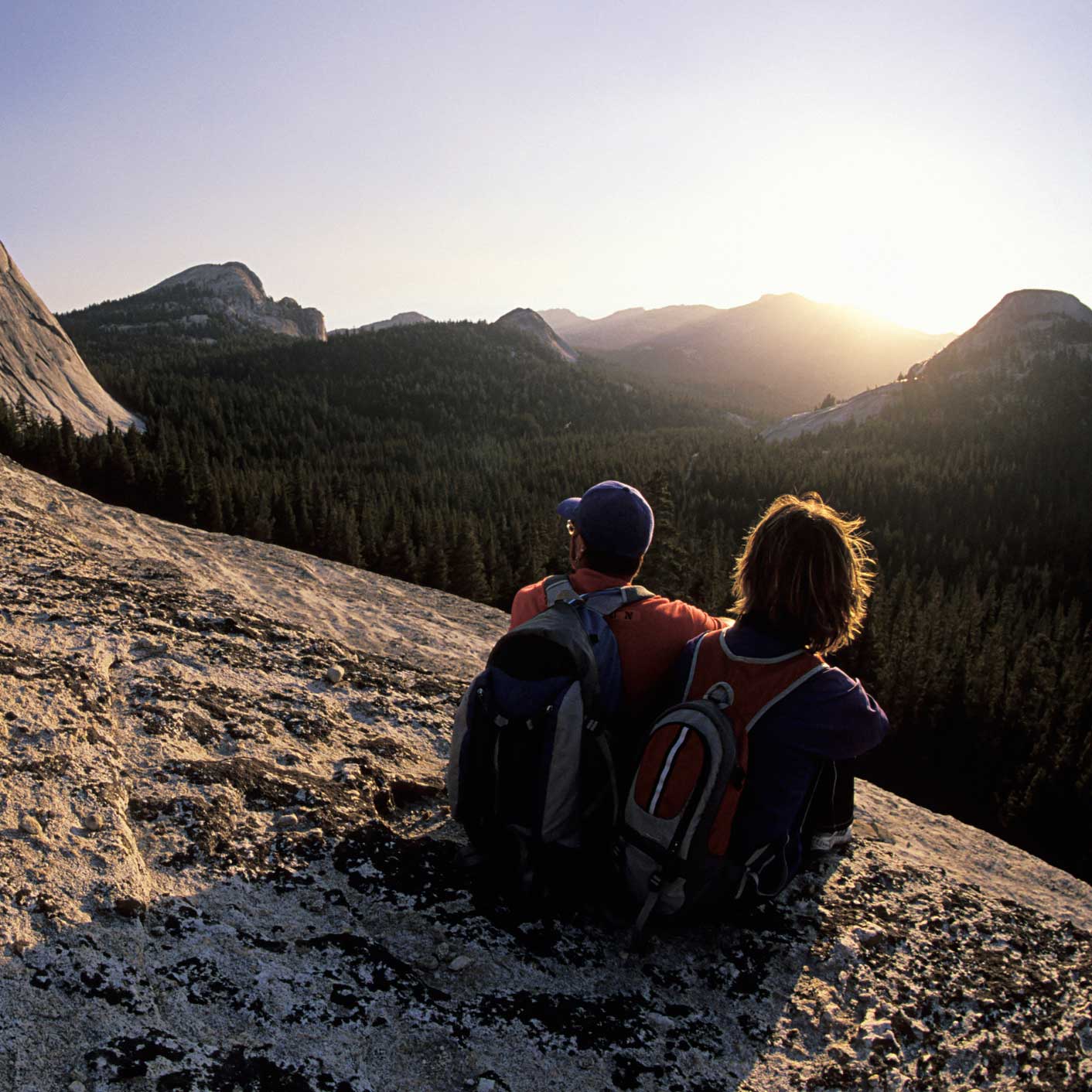 Reach and Grow Your Audience
Technology Platforms, Optimization, and Management
Quantifying Liveablity
AARP partnered with Olson Digital to develop the first tool of its kind to measure livability nationwide across multiple categories—all the way down to the neighborhood level.