Managed Solutions
It's not just about technology. It's about helping you do business.
Olson Digital provides the technical and business acumen to maximize your investment.
Cloud Enablement
Experience Management Platforms
Commerce Platforms
Cloud Platforms
Managed Services
Cloud Enablement
Cloud + On-Premise 
Application Support
Application Support
Personalization & Targeting 
Search Optimization
Usability Testing
Research & Measurement
Ready, Reliable, and Scalable
Olson Digital helped Villanova move their Adobe Experience Manager website to the cloud on AWS.  Villanova.edu scaled from less than 1,000 website requests on the day of the NCAA Championship game to over 225,000 requests after the tournament.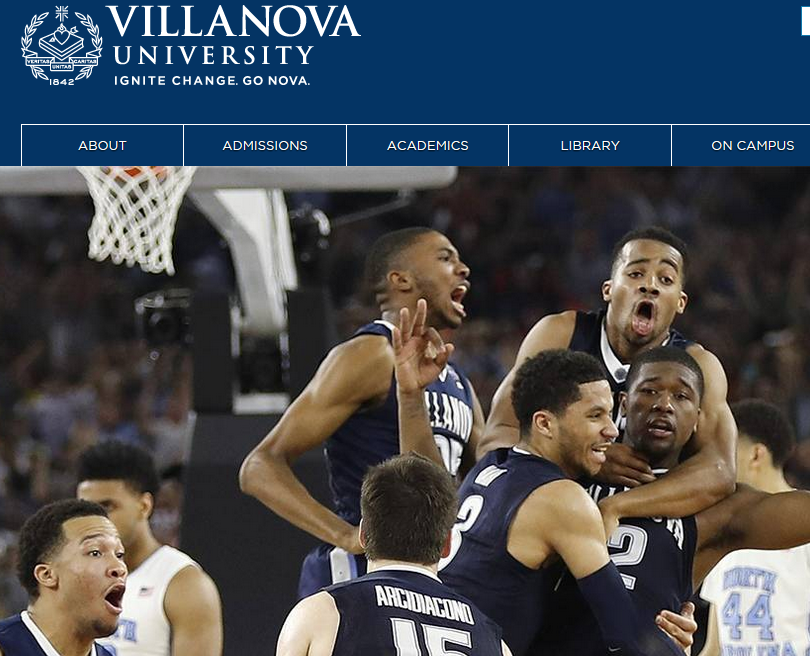 Content + Commerce
Whether customers are shopping to refill parts for their assembly line, or hunting for that great Black Friday deal, they expect high performance and constant availability. Olson Digital builds best-in-class infrastructure for content management and commerce solutions using AWS.  
Our Content + Commerce platform offers: 
High Security on all Tiers of Infrastructure
High Automation for Operational Tasks Reducing Risk of Human Error
Auto Recovery in the Event of Catastrophic Failures
High Availability Architecture
Autoscaling Elasticity to Optimize Resource Consumption
Proactive Monitoring and Resolution Management
Your Strategic Advisor
We manage cloud platforms for Fortune 50 to Fortune 5000 companies. Our team consists of concentrated technical resources dedicated to analysis and regular communication. Whether On-Premise or in the cloud, we can help you achieve your goals of reducing your IT costs -- all while maintaining a superior customer experience.  
37k/sec
Successful concurrent visitors during the Masters Sunday final round.
Our Technology Partners