Platform Implementations
Building customer experiences using industry leading platforms.
Olson Digital works with major brands on complex projects rooted in organizational change and digital disruption. 
Customer Experience Platforms
Your customers, whether you're a B2B or B2C brand, crave, need, and demand content. Moreover, it needs to be relevant, fast, and personalized across the experience. We support the customer experience through a suite of enterprise leading experience platforms.  We help our clients maximize their investment in these platforms by delivering: 
Content Management
Analytics & KPI Implementation
Digital Asset Management
Personalization and Targeting
Social and Community Management
Intranets, Portals and Extranets
Mobile and Multiscreen
Connected and IoT Solutions
Commerce Platforms
Today companies are connecting with their customers on their terms; be it through brick and mortar, online, mobile, social, or something new and innovative. Whether it is B2C or B2B, the share of transactions done online is rapidly outpacing other channels. Our team can help you make sense of all the options and determine a strategy that is right for your organization.  When it comes time to implement, we partner with top-tier eCommerce platforms to deliver holistic and integrated transactional solutions. We have broad and deep capabilities at all levels including:
eCommerce and Omni-channel Strategy
eCommerce Platform Implementation and Optimization
Backend and Enterprise Integrations
Marketing Automation and Loyalty Solution Integration
Managed Services to Support Ongoing Optimization
CX Learns New Tricks
i4C needed a technology strategy to turn a vision for improving the health of man's best friend into an engaging and scalable market presence. The initiative required expertly architected business processes for both customer-facing and back office solutions.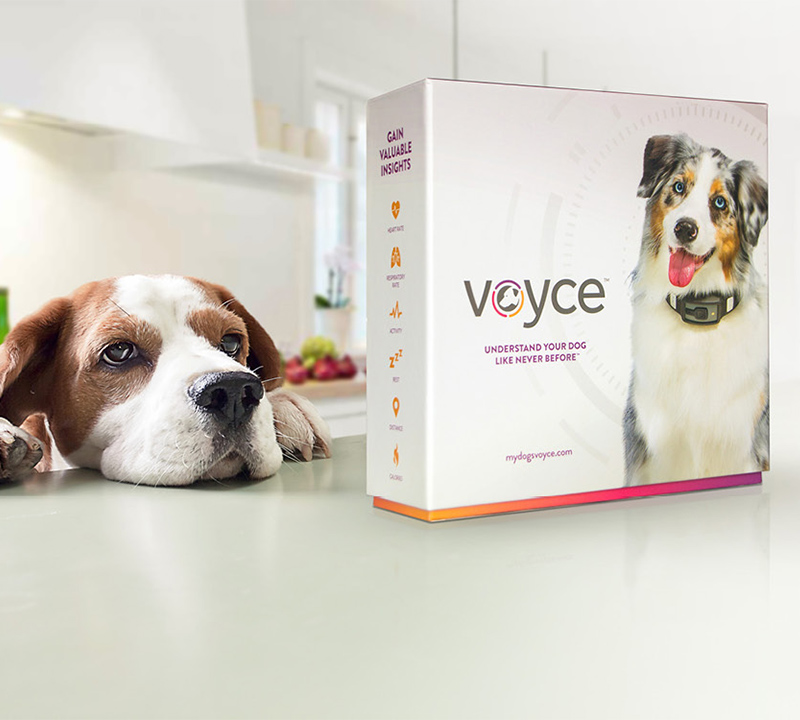 Implementations don't stop when sites go live. We partner with your to make your investment in digital platforms deliver results.
Open Source for the Community
When out-of-the-box configurations are clumsy, we customize. When there is an opportunity to advance user experience, we personalize.  We strive for the best, most elegant, complete solutions- in every context. We've built several open source projects to support this philosophy:
OSGi Bundle Status Maven Plugin
AEM Component Plugin
AEM Groovy Console
Prosper
AEM Library
Client Librarian
Ionic AEM Apps
Iron(Fe)
AWS Lambda Toolkit