Zebra Technologies: DAM can be much more than Asset Management
Zebra Technologies builds tracking technology and solutions that generate actionable information and insight, giving companies unprecedented visibility into their businesses by giving physicals things a digital voice.
When Zebra acquired Motorola Solutions in the fall of 2014 with it came thousands of assets to merge, convert, and store in Zebra's systems.  Not only did Zebra have to remove the Motorola name, logo, and references from all this collateral, they legally only had 180 days to complete the task.
With the help of ICF Olson, Zebra selected and implemented Adobe Experience Manager (AEM) Assets, Adobe's Digital Asset Management (DAM) system, to create a single source of truth for assets that populate the three key areas of their business: the Zebra website, the Source, Zebra's sales portal, and the Zebra Media Library.
"Asset management is big business...these enhancements can save a lot of time, money, and make a big impact."
-Samantha Rosa, Manager, User Experience for Zebra
ICF Olson first integrated with Zebra's PING Identify Manager and Single Sign On (SSO) solution to give existing users access to authorized content. This allowed AEM Assets to seamlessly integrated with Zebra's website, powered by AEM Sites, so assets were easily reachable and categorized for content authors. 
Olson Digital then tackled the Source, Zebra's sales portal, adding custom enhancements to the admin form, allowing for assets uploaded to the DAM to be pushed in near real time to the Source.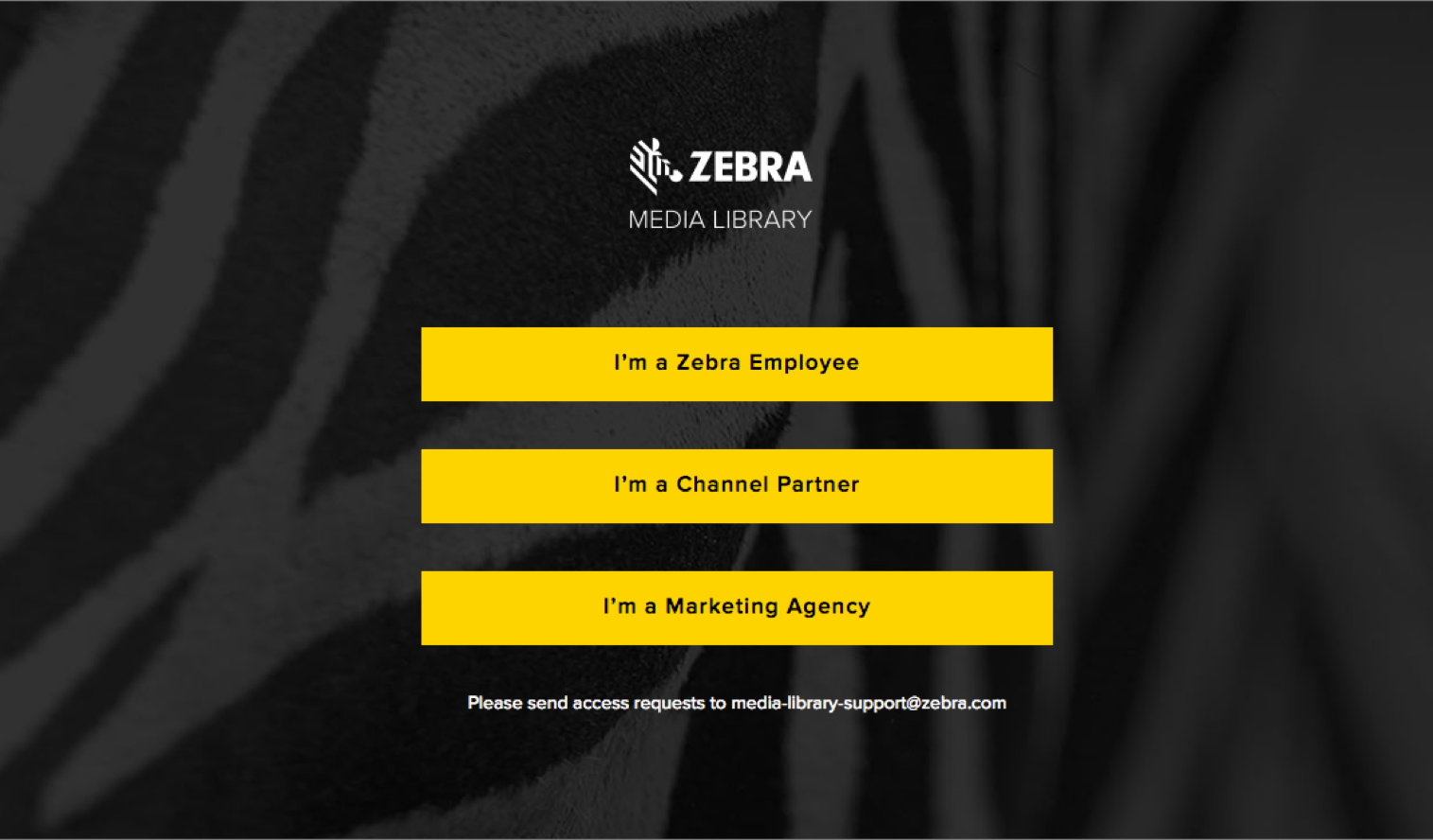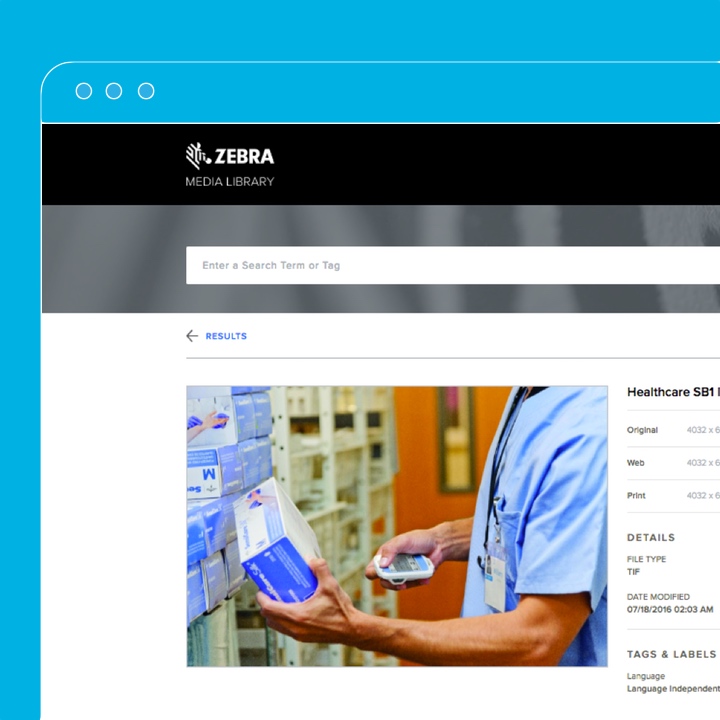 Results
Migrated and streamlined 110,000+ assets to AEM Assets 

Custom implementations with Solr to quickly index, display, and organize assets across multiple systems

Reduced upload, organization, and search time for all internal teams with custom asset upload form
Through smart DAM implementation and integration, Zebra and ICF Olson were able to create a central information hub for partners, sales, and business development professionals to quickly find the right assets for their specific needs. Custom tools decrease time spent uploading and tagging files, saving teams money and increasing efficiency while they continue to create hundreds of thousands of assets for their interconnected business. 
Companies like Zebra spend millions on asset creation and now realize that just as much attention should be given to asset management.  Zebra's 360 degree view on business collateral has changed how they view the asset lifecycle and streamlined processes for ease of use and efficiency.  Capitalizing on the power if AEM's DAM can change your business for the better.